I have a huge stash of fabric growing.  I have plans for lots of it on my new site if I can ever get it finished–and then the blog will no longer be used to sell things.  But, I get so excited when I find stuff I think people may like….hence the random offerings here on the blog.  Hope you don't mind!
Alexa Hampton / Architectural Digest via Quadrille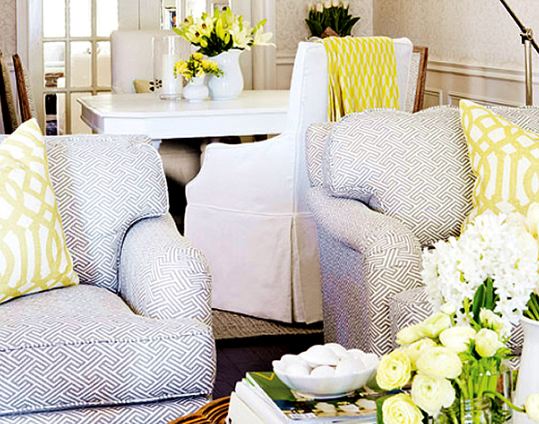 Christine Hanton via Quadrille
Quadrille / China Seas Java-Java, Navy on White
3 yards available, $65 per yard.
Tax in Texas.
Contact me for an invoice.
Click here to see all remnants currently listed for sale.